CHENYU ZHANG
PhD student
the University of Trento
email: chenyu.zhang@studenti.unitn.it
I am an incoming PhD student of Multimedia and Human Understanding Group, supervised by Prof. Dr. Nicu Sebe, the University of Trento. I am also in the ELLIS PhD Program, co-supervised by Prof. Dr. Max Welling. My current research interests are on flow matching, Schrödinger Bridge and image generation.
Education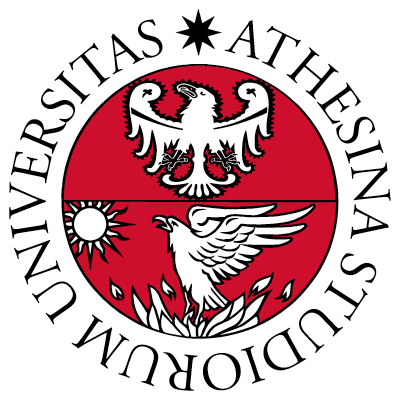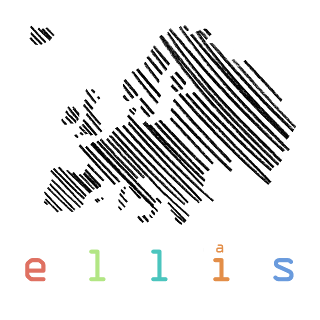 University of Trento
ELLIS PhD Program
PhD student,Nov. 2023 - Apr. 2027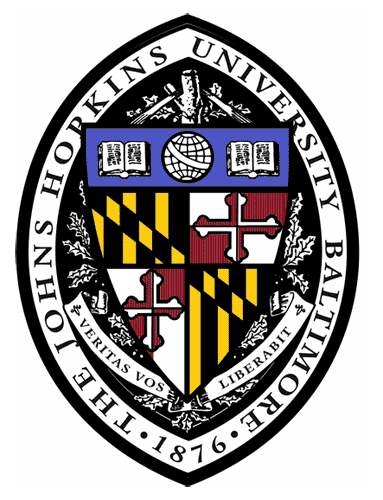 Johns Hopkins University
M.S.E. Program in Robotics,Jan. 2021 - Dec. 2022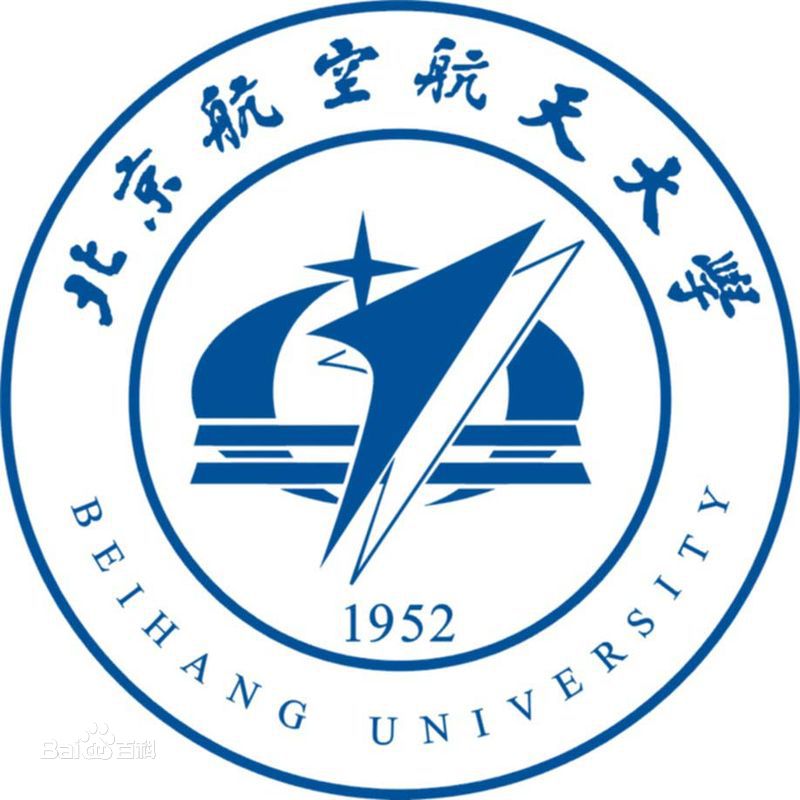 Beihang University
School of Electronic and Information Engineering
Bachelor of Engineering, Sep. 2016 - Jul. 2020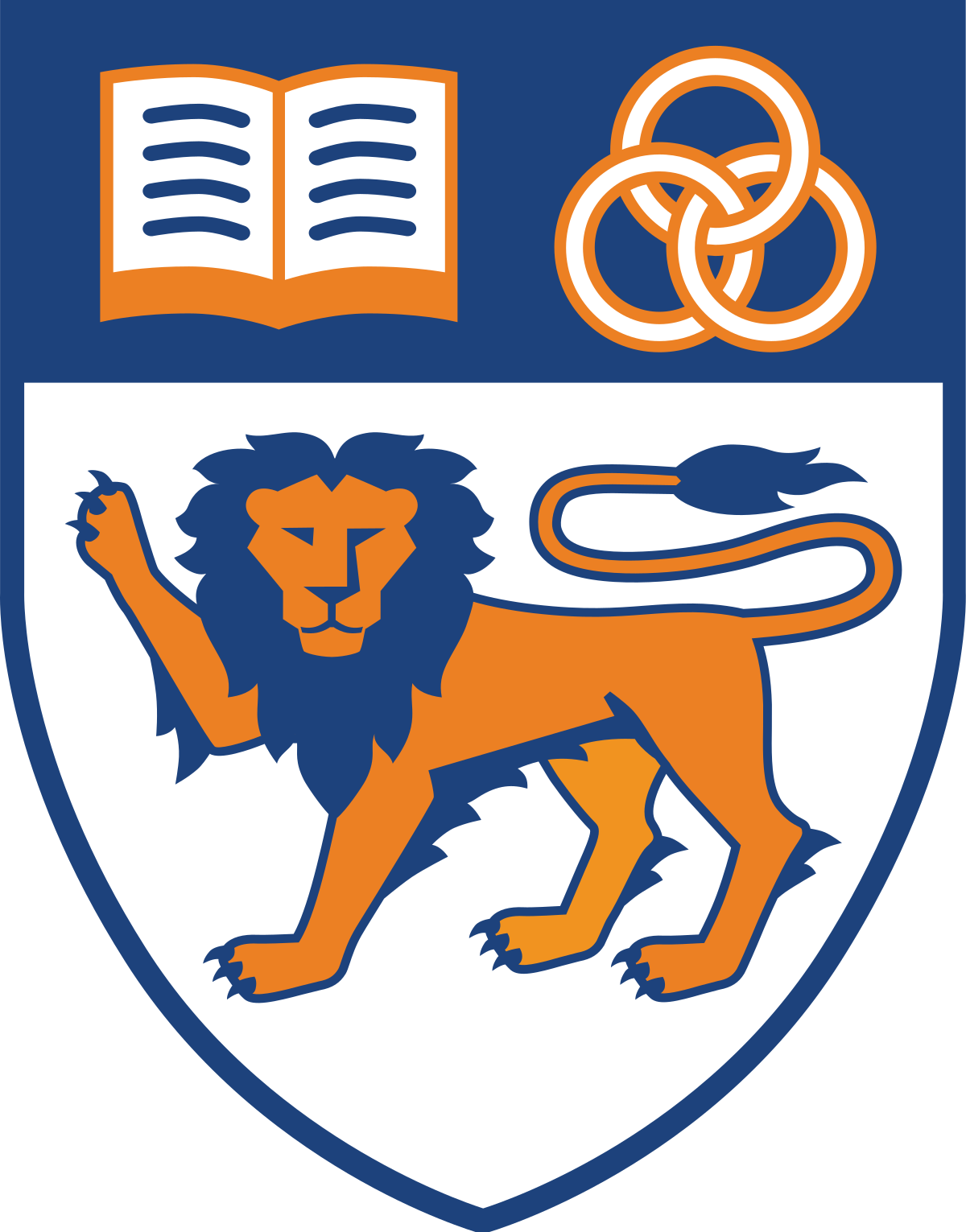 National University of Singapore
Visiting Student, Jul. 2019 - Sep. 2019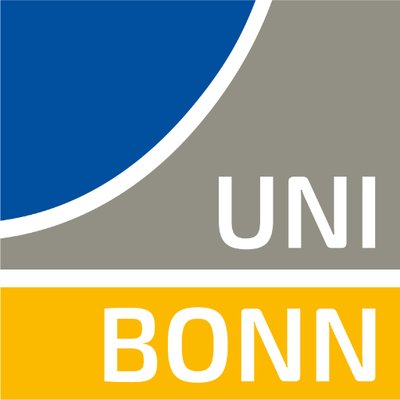 Rheinische Friedrich-Wilhelms-Universität Bonn
Visiting Student, Jun. 2022 - Aug. 2022
Industry Experience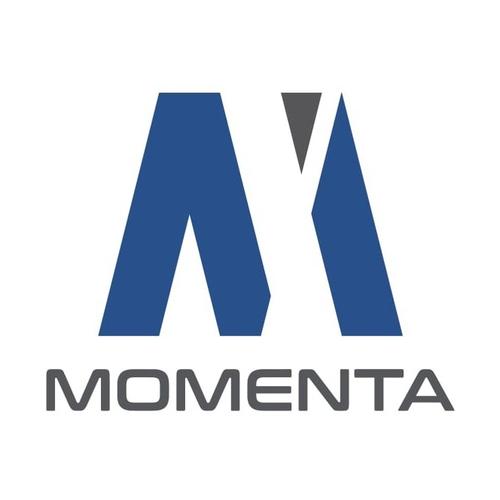 Momenta
R&D Intern,Aug. 2020 - Jan. 2021
Selected Publications
[1] Vipul Gupta, Adam Kortylewski, Zhuowan Li, Chenyu Zhang, Yingwei Li, Alan Yuille. "SwapMix: Diagnosing and Regularizing the Over-Reliance on Visual Context in Visual Question Answering", IEEE/CVF Conference on Computer Vision and Pattern Recognition (CVPR 2022).
Academic Service
Reviewer: CVPR, ICCV
Selected Honors
2021   the LCSR Distinguished Scholarship, Johns Hopkins University
2020   University Outstanding Undergraduate Student, Beihang University
2018   First Prize of CUPT (China Undergraduate Physics Tournament) in North China Division, as the Captain of the Team Ⅱ
2017   Competitive-world Scholarship (top 1%), Beihang University